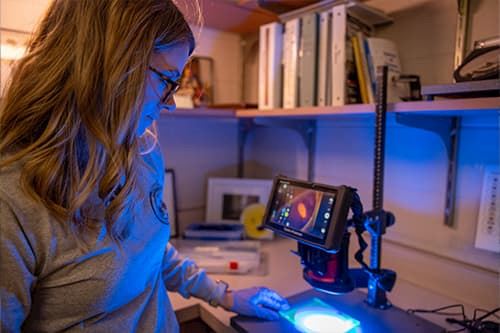 ALS & Injury Photography
16.00 Hours
Introduces alternative photographic methods for recovering evidence through the use of visible light, tunable ALS and monochromatic alternative light sources, which will include the ultraviolet and infrared wavelengths. Emphasis will be placed upon non visible sources of evidence that may be visible, barely visible or imperceptible without the aid of an alternative lighting method. The use of contrast enhancement techniques will also be presented for photographing faint and near visible injuries. These methods will provide the investigator various choices to visualize injuries common in child abuse, domestic violence, strangulation and other types of assaults. Use of alternative lights sources for visualizing biological fluids and other forms of physical evidence will also be presented. Protocols for documenting injuries and preserving probative evidence will be discussed. Introduction to various equipment available will be provided to help in determining future purchases that may be implemented in evidence processing and collection.
Request this Training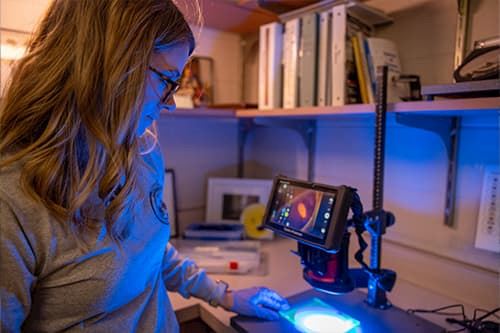 Loaded in JS
ALS & Injury Photography
Loaded in JS
|
Loaded in JS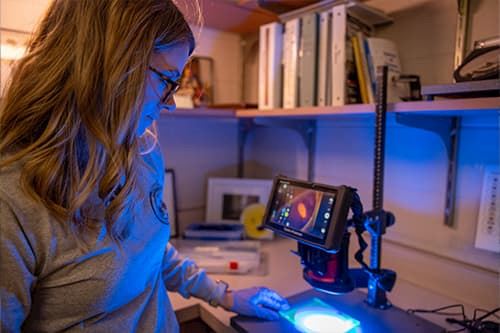 ALS & Injury Photography
Loaded in JS
|
Loaded in JS
$
(62+) $
This may take a minute!