TRAINING & SERVICES
Fox Valley Technical College is a world-class business, employer & public safety training partner.
Starting or growing a business
Interested in starting or growing your own business? Learn more about Venture Center's seminars & training. Fab Lab's innovation access and our Business/Entrepreneurial degrees.
Learn More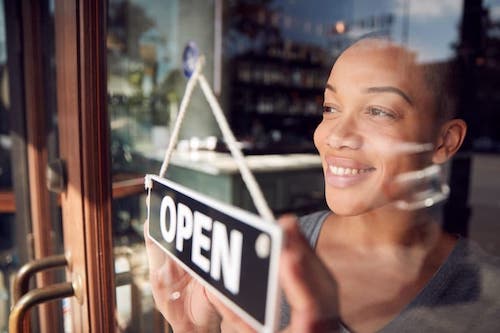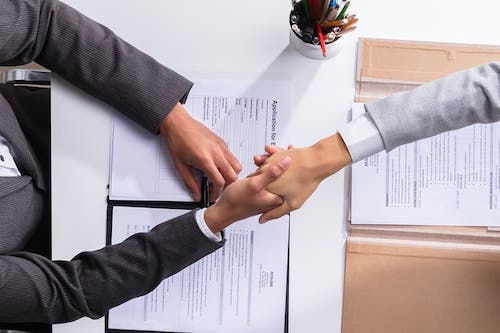 Employer Resources
To stay competitive, you need to find, select and train new and existing employees. At Fox Valley Technical College, we can help by connecting you with the right person for the job, as well as training for current employees.
Find Resources
FVTC Equipment & facility rental
Host your next meeting, event or training session at Fox Valley Technical College! Let the experts at FVTC take care of the details while you focus on what's important - the content and outcome of your event.
start Here